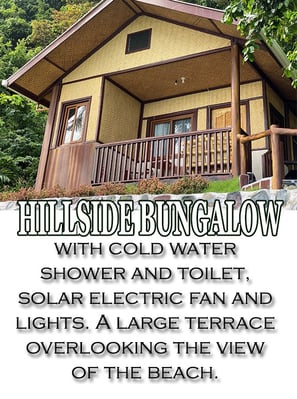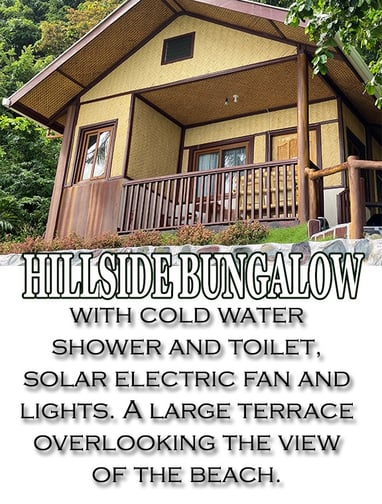 All our Bungalows and Cottages are good for two (2) persons with a view of the sea.
25% discount on accommodations only through DIRECT BOOKING with the resort through the numbers posted below.
Please reconfirm your reservation at least a full day before your arrival in our resort by calling or sending an SMS to (+63)9772166269 or (+63)9183702395.
If you are unable to do so you will be on the stand-by list only.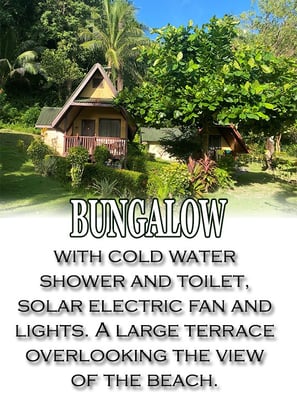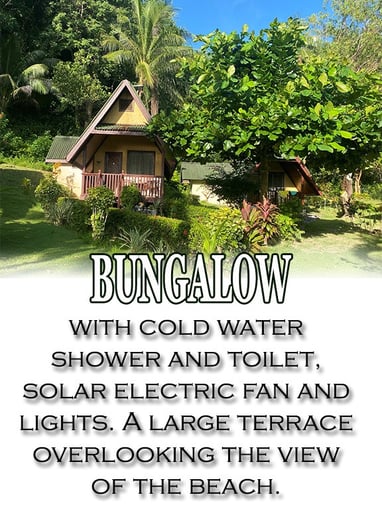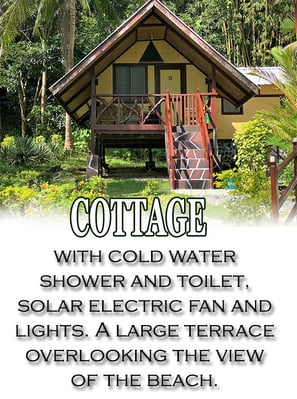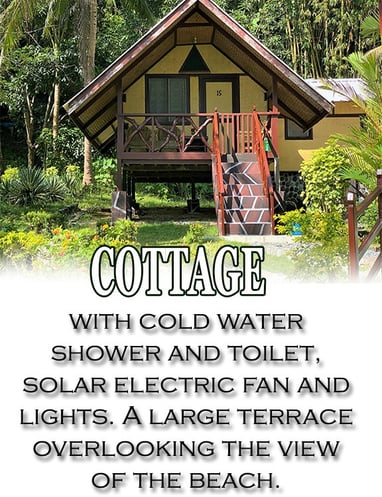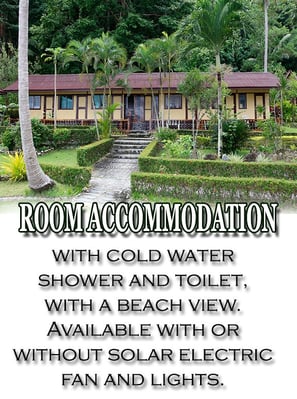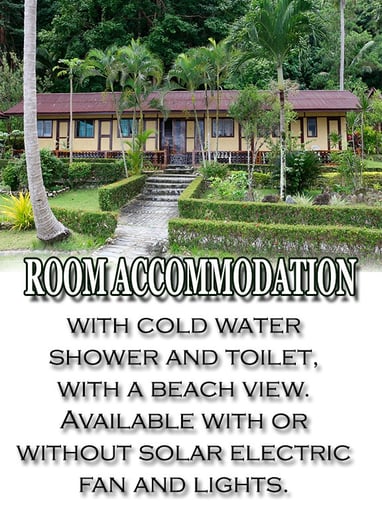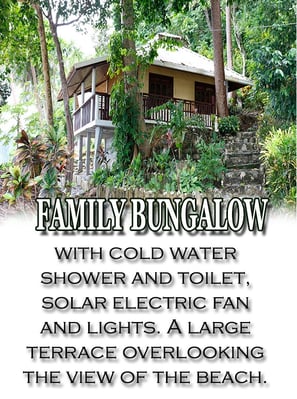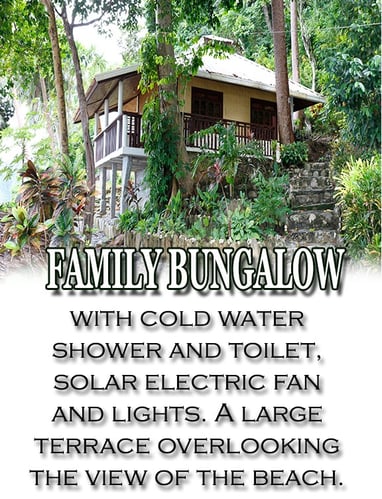 Single Room (Php 1,105)
Double Room (Php 1,320)
Double Room w/ Solar Fan (Php 1,450)
For 3 persons (Php 2,702)
For 4 persons (Php 2,990)
For 5 persons (Php 3,220)
For 6 persons (Php 3,450)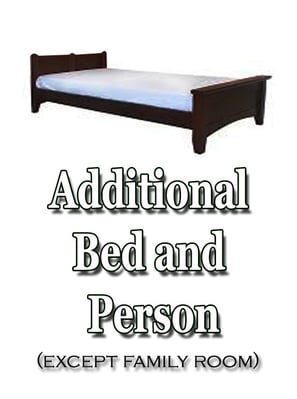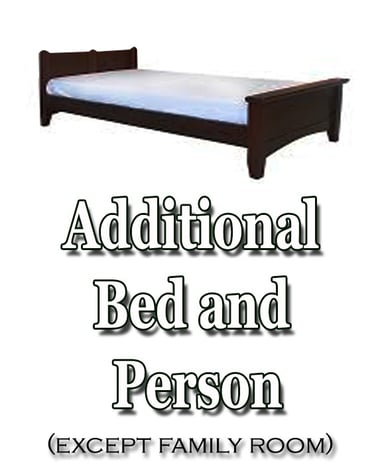 Welcome to paradise!
We stayed here for 2 nights and absolutely loved the place. Beautiful Island with a really nice beach just outside the resort. Relaxing and just perfect. The rooms where really clean and you wake up to the sound of waves and singing birds.
Sanna R - Sweden
Private Island Oasis!
Cure your jet lag and relax in this rustic, tranquil oasis that is practically your own. Bungalows with beach/ocean views from your terrace, friendly staff (Jem and Sandra!) and great food for being on a remote island. The bungalow rooms are sparsely decorated with a solar powered fan, the island has cold water only and runs on a generator, so charging mobile devices and using WiFi can only happen at certain times of the day, so this is not your place if that is a deal breaker BUT, when can you say you practically had an island to yourself? Put your phone down, strike up a conversation with the guests at the next table and enjoy the moment!
Lauren - US
Paradise outside the world
If you want to relax, snorkelling and meditate, you have to go there. Only the voice of birds, sea waves (not to big) and some sound of passing boats affair. Cold beer, fresh sea food and helpful owner. You don´t need the air conditional and whole day electricity, because you are in paradise.
Kaca - Czech Republic
Coconut Garden Island Resort is paradise! If you seek privacy and total relaxation, then this is the perfect place. Contact us so we can help you organize a memorable retreat.